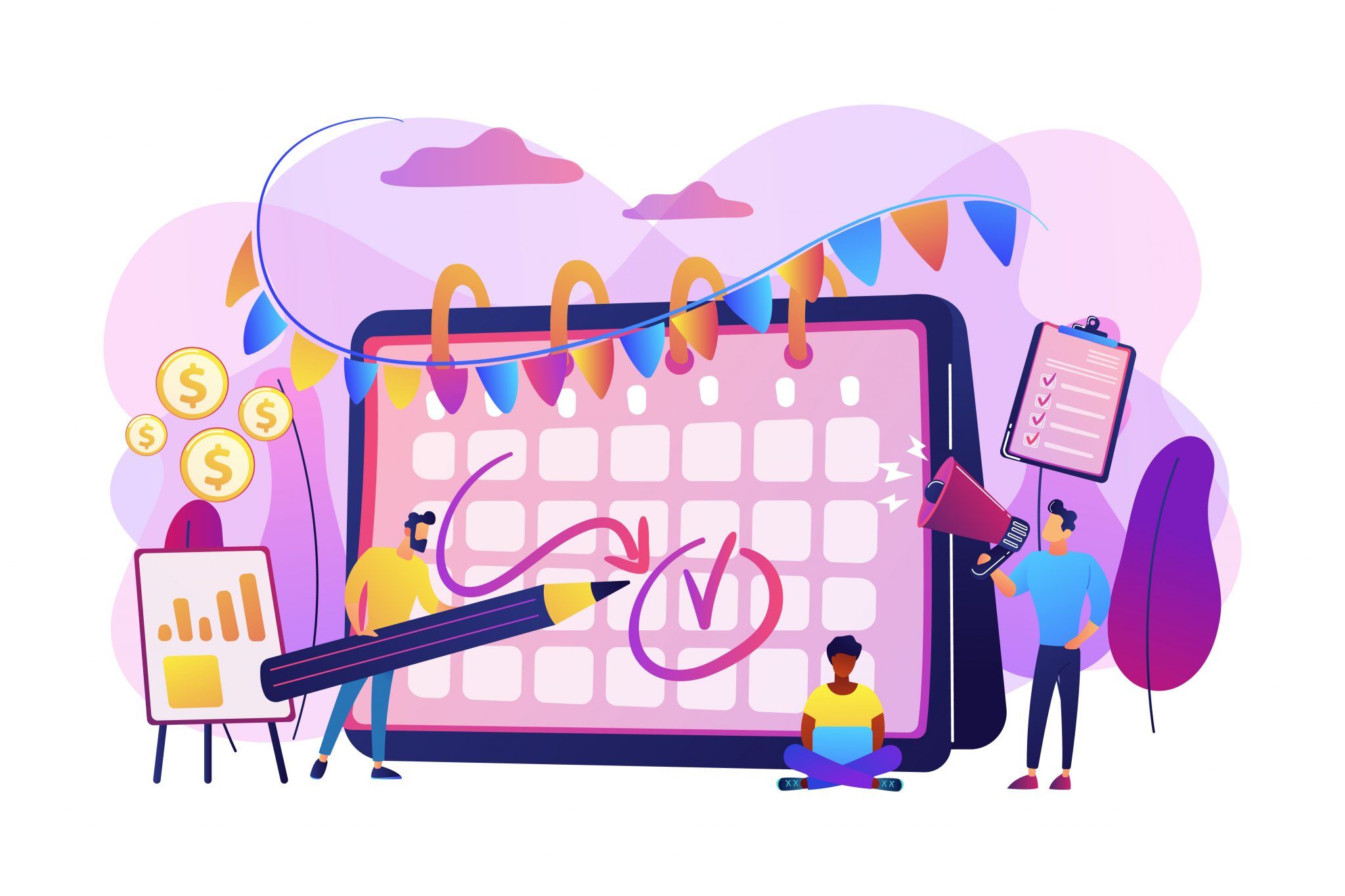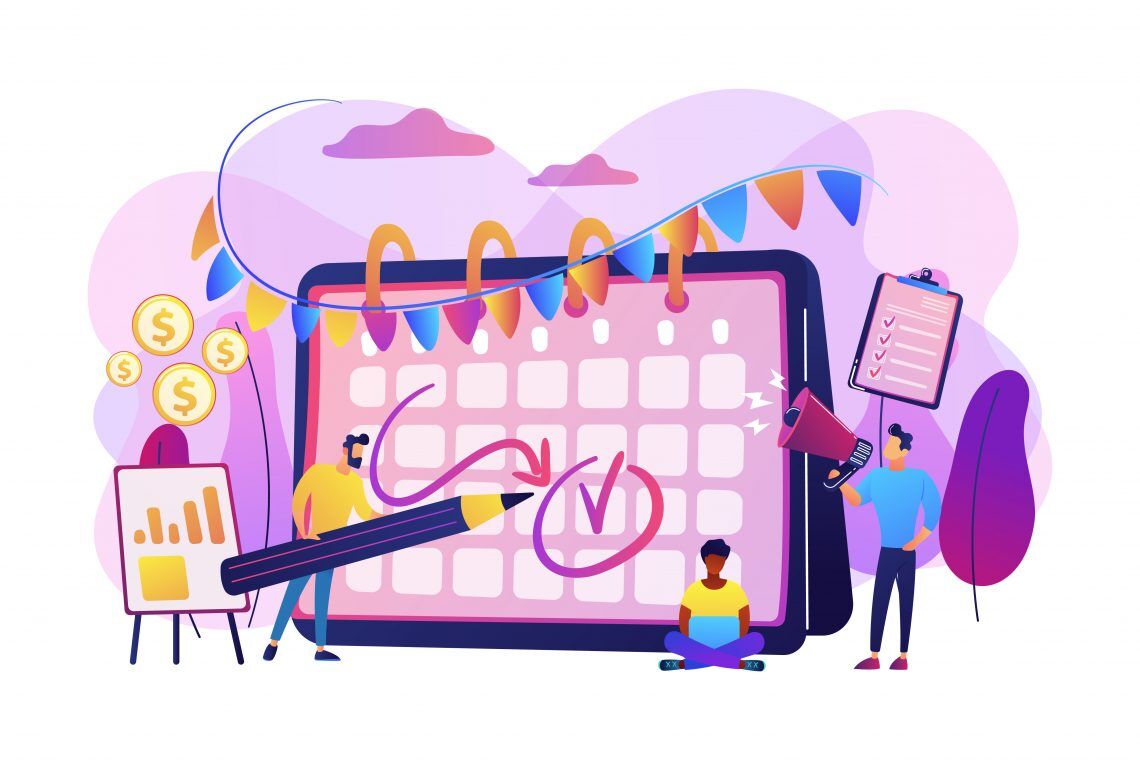 Your Complete Guide to School Holidays & Public Holidays 2024 in Singapore | Sparklekidz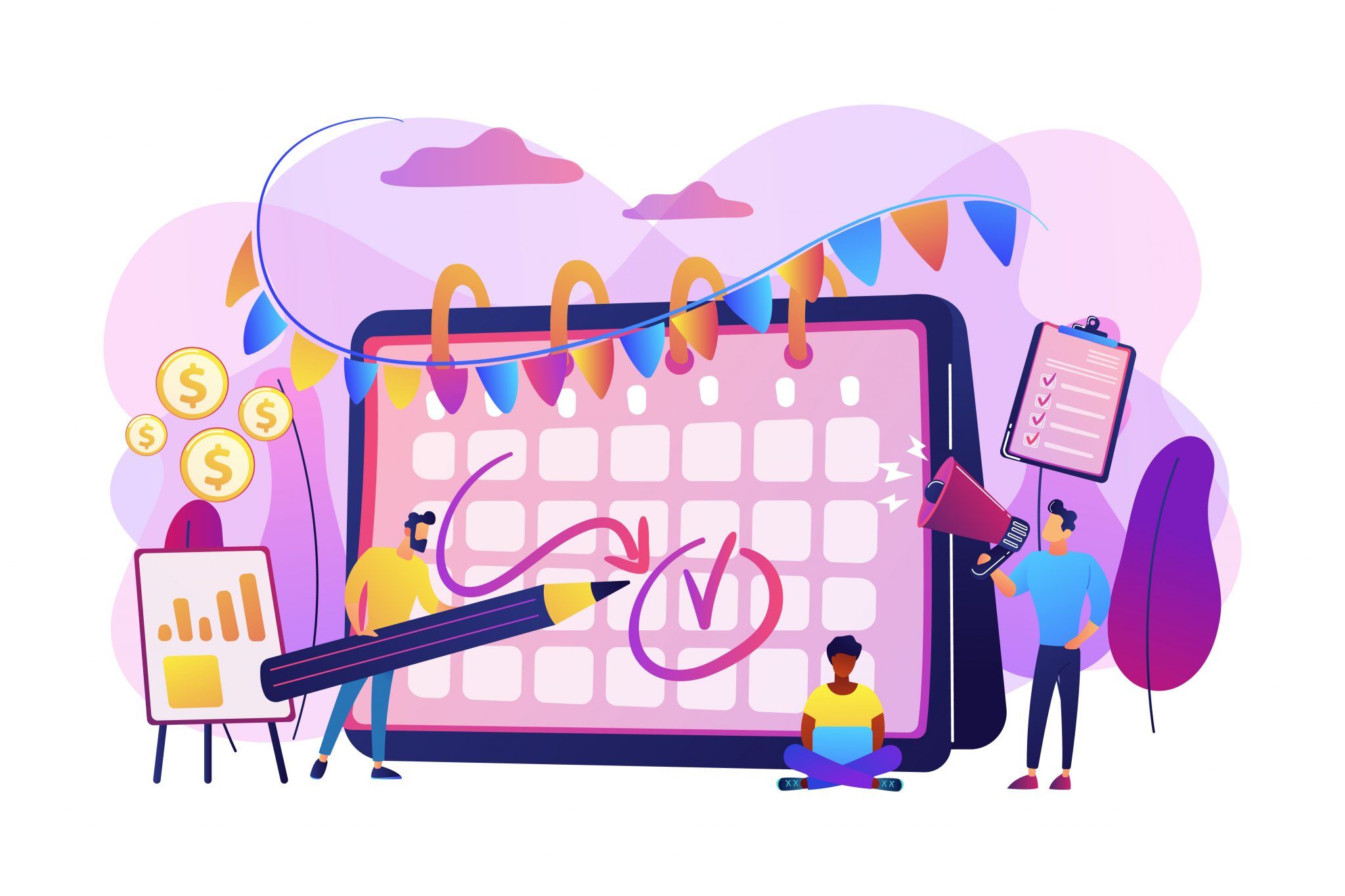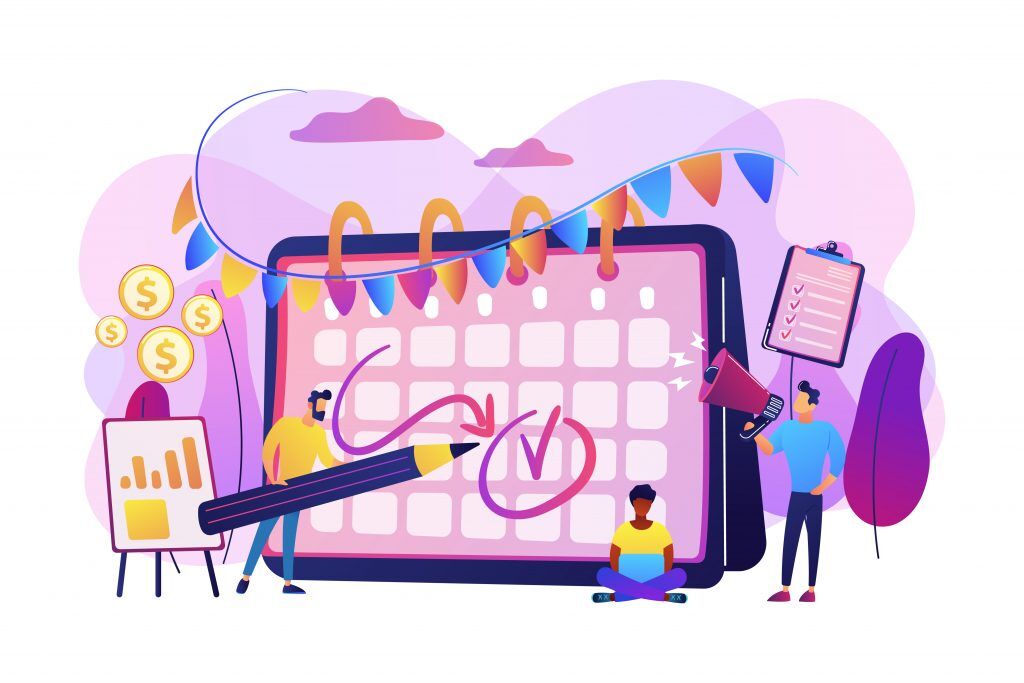 In this article, we have compiled the complete list of 2024 School Holidays and 2024 Public Holidays in Singapore.
Singapore is known for its diverse multicultural community, bustling cityscape, and thriving economy. But as parents and students alike know, the year flies by quickly with its many public and school holidays. Planning for vacations or for study time during the holidays can be a challenge, especially if we're not quite sure when they fall. In this blog post, we provide a comprehensive guide to all school and public holidays for 2024 in Singapore, so you can make informed decisions on how best to spend your time.
Term Holidays in 2024
The first term break starts from 14th March to 17th March, followed by the mid-year break that runs from 31st May to 7th June. The last term break will begin from 6th September to 8th September while the year-end break starts from 16th November to 31st December. These school holidays give parents the opportunity to bond with their children, go on a vacation, or enroll in fun activities such as summer camps or learning workshops.
Public Holidays in 2024
Next, we move on to the public holidays in 2024. There will be a total of 11 public holidays in Singapore for 2024. These include New Year's Day, Chinese New Year (2 days), Good Friday, Labour Day, Vesak Day, Hari Raya Puasa (Eid al Fitr), National Day, Hari Raya Haji (Eid al Adha), Deepavali and Christmas Day.
Planning for holidays in advance can help families save money, time and effort. Some of the popular destinations include Bali, Phuket, Vietnam and other Southeast Asian countries as they are located nearby and offer affordable prices. Many enrichment centres and institutions offer courses that enhance children's academic capabilities or provide them with new skills that they aspire to acquire. Such courses often provide engaging and immersive experiences that support fun education.
2024 School Holidays:
1. Youth Day: Sunday, 7 July
2. June Holidays: Monday, 3 June – Friday, 28 June
3. September Holidays: Monday, 2 Sept – Friday, 13 Sept
4. Semester 1 (End of Term): Friday, 12 July
5. Semester 2 (End of Term): Friday, 22 November
2024 Public Holidays:
1. New Year's Day: Monday, 1 January
2. Chinese New Year: Saturday, 10 February – Sunday, 11 February
3. Good Friday: Friday, 29 March
4. Labour Day: Wednesday, 1 May
5. Vesak Day: Sunday, 19 May
6. Hari Raya Puasa: Tuesday, 4 June
7. National Day: Friday, 9 August
8. Hari Raya Haji: Sunday, 11 August
9. Deepavali: Wednesday, 30 October
10. Christmas Day: Wednesday, 25 December
Summary Conclusion
Use this information to fully utilize your time in Singapore with your family and friends or take the opportunity to explore new countries. Singapore is a great place to live, and with the right planning, you can make the best of it.
You may also click here to refer to our tuition programme.