Raising Multilingual and Bilingual Children | Sparklekidz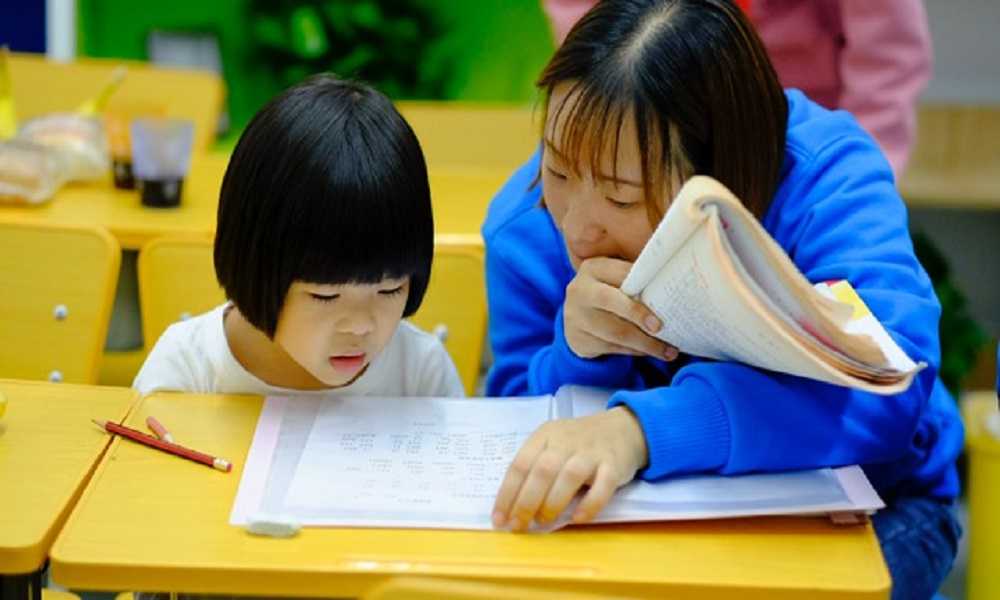 Raising multilingual or bilingual children: tips
Here are some practical tips for supporting your child's multilingual or bilingual development.
Play and games
Read and tell stories in your heritage language, and encourage your child to join in. Use dress-ups and be creative!
Play games in your heritage language, especially games that focus on language, like 'I spy', bingo, 'Who am I?' and memory.
Sing songs, dance and play music in your heritage language. Children love music, and melody is a great way to help them remember things.
Look for child-friendly word game apps in your heritage language.
Community activities
Look for schools, child care centres, playgroups or multilingual and bilingual programs that support your child's use of their heritage language.
Organise playtime with other children who speak the same heritage language.
Organise visits to or from speakers of your heritage language. If it's possible for you, visiting countries where people speak the language can boost your child's interest in the culture and ability to speak the language.
Go to the library and borrow CDs, DVDs, picture books, age-appropriate fiction and magazines in your heritage language.
Look for cultural activities that you and your child can do together to tap into your family's cultural heritage and identity. For example, Harmony Day in March each year is widely celebrated across Australia.
At home
Talk to your children in your heritage language from birth.
Listen to radio programs in your heritage language, including popular music programs and channels for teenagers.
If you have family and friends who live overseas, you could encourage your children to connect with them using video-chat or online.
Think about what your child is interested in – for example, soccer, music, TV shows, cooking and so on. Try incorporating your heritage language into these interests. For example, you could find your child's favourite recipe or a typical recipe from your community and cook it together using only that language.
Watch movies or sport in your heritage language – for example, through satellite TV or online streaming services. You can sometimes switch the audio or subtitles of English content into other languages.
Help your older or teenage child find safe, interest-based online communities in their heritage language. Just be mindful of pre-teen internet safety and teenage internet safety.
If you want to read more click here. Click here for Website.