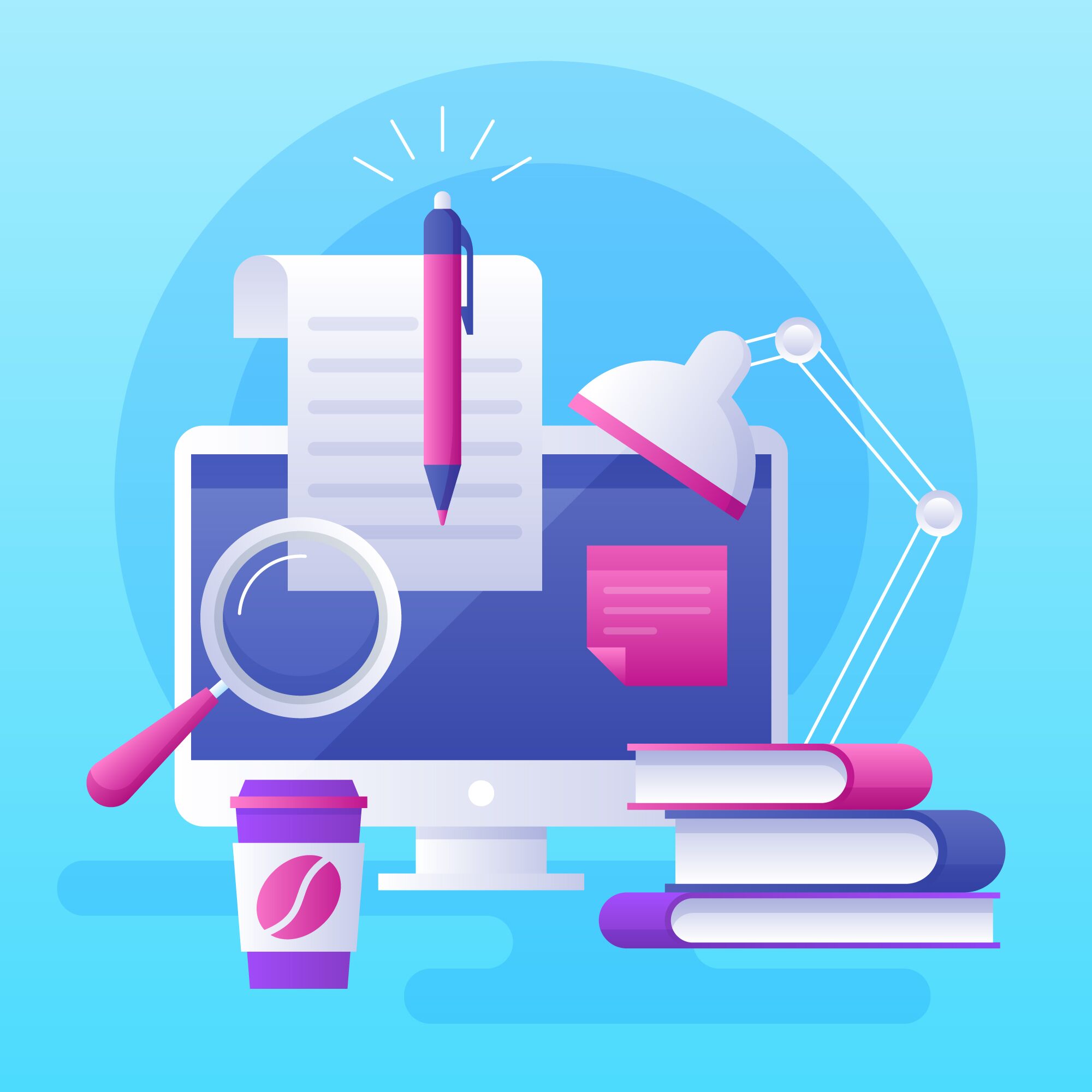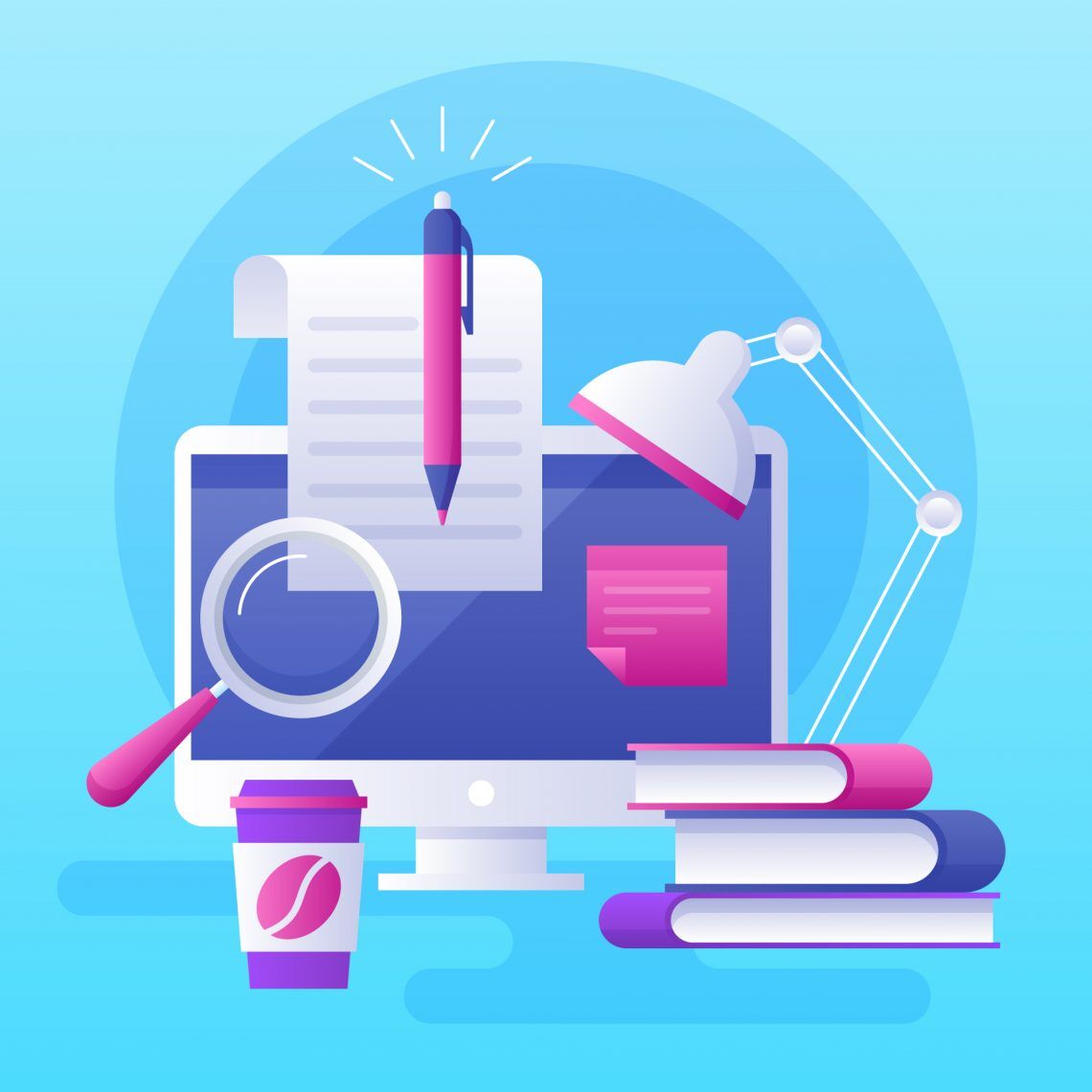 Free online educational resources for kids | Sparklekidz

Explore a treasure trove of free online educational resources for kids. Ignite curiosity, foster creativity, and promote lifelong learning with engaging activities and lessons. Your child's adventure in learning begins here!
Audible
If your family enjoys audiobooks, Audible has stories for kids of all ages (you can try it for free for a month).
---
Sesame Workshop's Caring for Each Other
Sesame Workshop, the nonprofit educational organization behind Sesame Street, is offering a variety of free resources through a new Caring for Each Other initiative. The resources aim to help parents manage anxiety, as well as help with fostering playful learning at home. Look out for new content featuring the Sesame Street Muppets sharing messages of love and kindness, and playful learning activities.
---
Go on a Virtual Field Trip
Kids can still explore the world from your sofa! Go on a virtual trip around Yellowstone Natural Park in USA .
They may also take a peek into Buckingham Palace official residence of The Queen!
---
Free online virtual Museum visits
Take a free virtual tour of some of the world's greatest museums and heritage sites thanks to Google Arts & Culture.
Marshall Cavendish Education: Free Maths
Marshall Cavendish Education is allowing all Singapore children access to the Maths curriculum via Math Buddies app for free for a limited time.
Math Buddies was developed using the Concrete-Pictorial-Abstract(CPA) approach that is synonymous with Singapore Math.
---
BBC Learning: Free Educational Material
An oldie (no longer updated with new material) but goodie, BBC offers language learning as well as BBC Bitesize for different age groups from primary to secondary and beyond. No TV licence required except for content on BBC iPlayer.
---
Khan Academy: Free Math, Science & Technology and more
Khan Academy is an acclaimed non-profit – which was originally designed to provide high-quality distance learning to kids with limited educational opportunities – offers free, personalised learning content for students ages 4 to 16. Subjects include Math, Science & Technology, Arts & Humanities and more.
---
Lunch Doodles with Mo Willems: Free Art
Lunch Doodles with Mo Willems leads kids through free drawing and writing sessions to learn how to illustrate some of his classic characters, such as that silly Pigeon, and Elephant and Piggie. Videos come with downloadable companion activities, too. Watch archived sessions here.
---
Scholastic Learn at Home: Worksheets
Scholastic Learn at Home provides a huge variety of activities and free resources segmented into different grades/age groups, from Pre-K up through Grade 9. There are also free teachable worksheets and activities for kids of all ages, including lots of opportunities to read the e-book versions of Scholastic classics. We like that new content is being introduced on a weekly basis, too.
---
Futurelearn: Free courses
Futurelearn is a free online resource partly owned by The Open University offering free to access lots of courses. There is a fee involved if you need a named certificate after completing a course. Younger learners need to use a parent account.
---
Educational Videos and Radio online:
Ed.ted.com
Cbeebies Radio
Thekidshouldseethis.com
Crash Course Kids
---
More free learning websites resources and games:
www.2simple.com
www.oxfordowl.co.uk/for-home
www.highlightskids.com
www.starfall.com
www.abcya.com
www.funbrain.com
www.e-learningforkids.org
www.twinkl.co.uk
---
Maths Learning Online resources:
www.khanacademy.org/math
www.freemathapp.org
www.mathgametime.com
www.splashlearn.com
www.coolmath4kids.com
---
Literacy Learning Online resources:
www.literactive.com
www.uniteforliteracy.com
www.britishcouncil.org/school-resources/find
---
Science & Geography Learning Online resources:
www.backpacksciences.com
www.kids.nationalgeographic.com
www.mysteryscience.com
www.world-geography-games.com/world.html
www.sciencekids.co.nz
---
Online learning and award schemes:
www.crestawards.org
www.idea.org.uk
www.Pawprint Family.com
If you like to read more related articles you may click here.