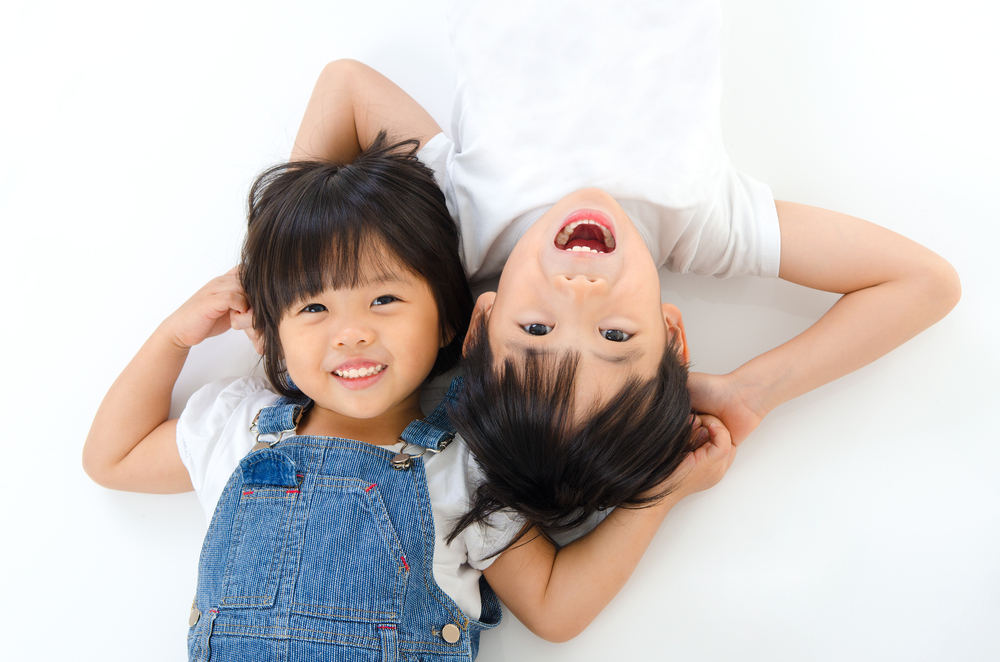 After School Care Programme | Sparklekidz
Find the best after school care programme for primary school children in Singapore with Sparklekidz. We provide a safe and fun environment for your child to learn and play!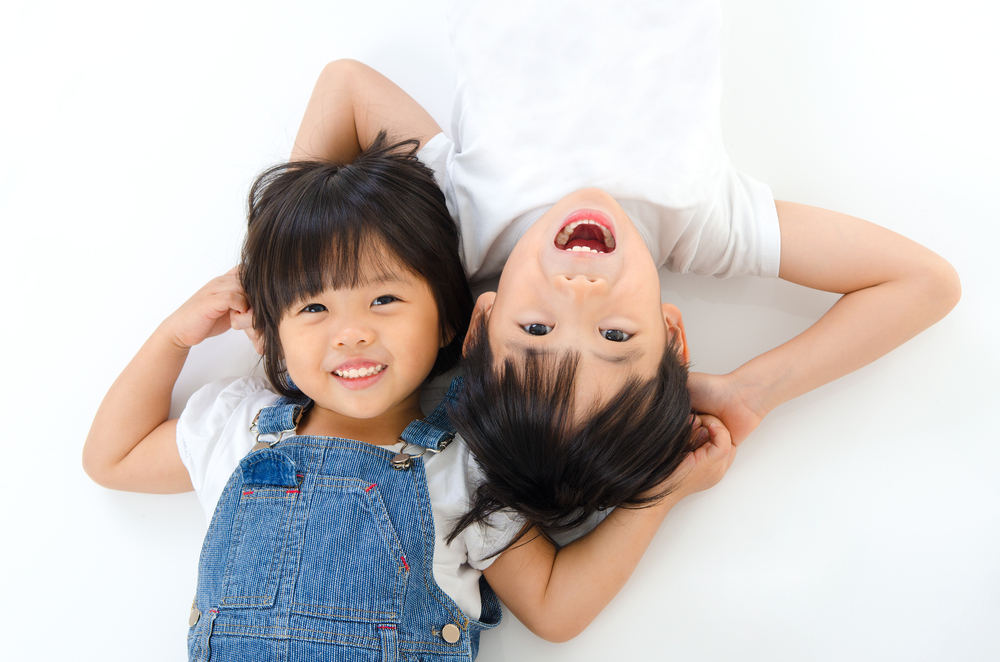 If you're looking for the best after school care in Singapore, look no further! Sparklekidz offers a variety of enrichment programs and activities that will keep your child entertained and engaged. We offer comprehensive school holiday program for students who join us full day during school holiday. We do plan weekly school field trip excursion for them to enjoy.
Our student care center stands out from the competition. We offer a personalized and holistic approach to each child's development. We understand that every student is unique, with their own set of strengths, challenges, and learning styles. Our dedicated team of educators and support staff work closely with students to create customized learning plans that cater to their specific needs. By fostering a nurturing and inclusive environment, we encourage students to explore their interests, develop essential life skills, and achieve their full potential.
By encouraging students to explore their passions and discover new talents.  We create well-rounded individuals who are better equipped to navigate the challenges of today's ever-evolving world. Our commitment to nurturing the whole child – academically, emotionally, and socially – is what truly sets our student care center apart from the competition.
With Sparklekidz, you can be sure that your child is in good hands. We have highly qualified staff who are passionate about working with children. We're always up for a challenge. We'll never get bored of providing new and exciting experiences for your child.
Register your child today on our website! You won't regret it!