Sparklekidz is a student learning space that provides an interactive and fun environment for students to learn.

Online Platform – LearnEra
LearnEra is an online learning platform Student Learning Space with AI-personalized innovations to assist Primary 1 to Primary 6 students learn smarter and more effectively.
You may now experience the future of learning, which was created by educators, tech wizards, and designers to accelerate students' learning a thousand times faster.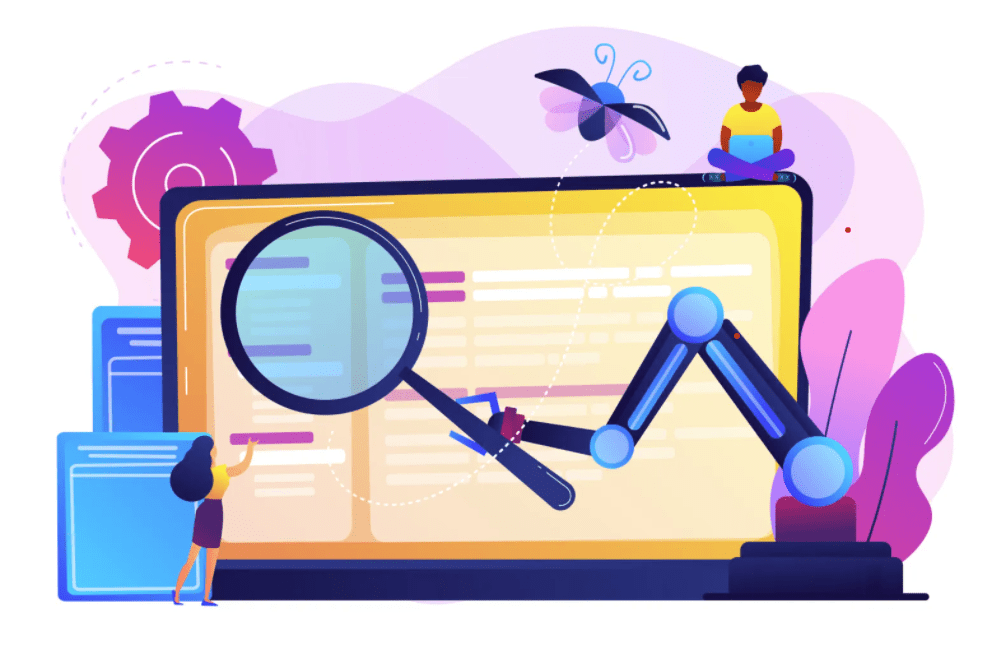 Intelligent AI Worksheets
LearnEra revolutionary AI identifies the topics in which your child excels and those in which they struggle. We provided auto marking worksheets to the students. To strengthen foundations and expedite improvement, a personalized revision plan is created.
Our question bank of over 150,000 questions is chosen by subject specialists for maximum learnability and linked to Singapore's Ministry of Education syllabus.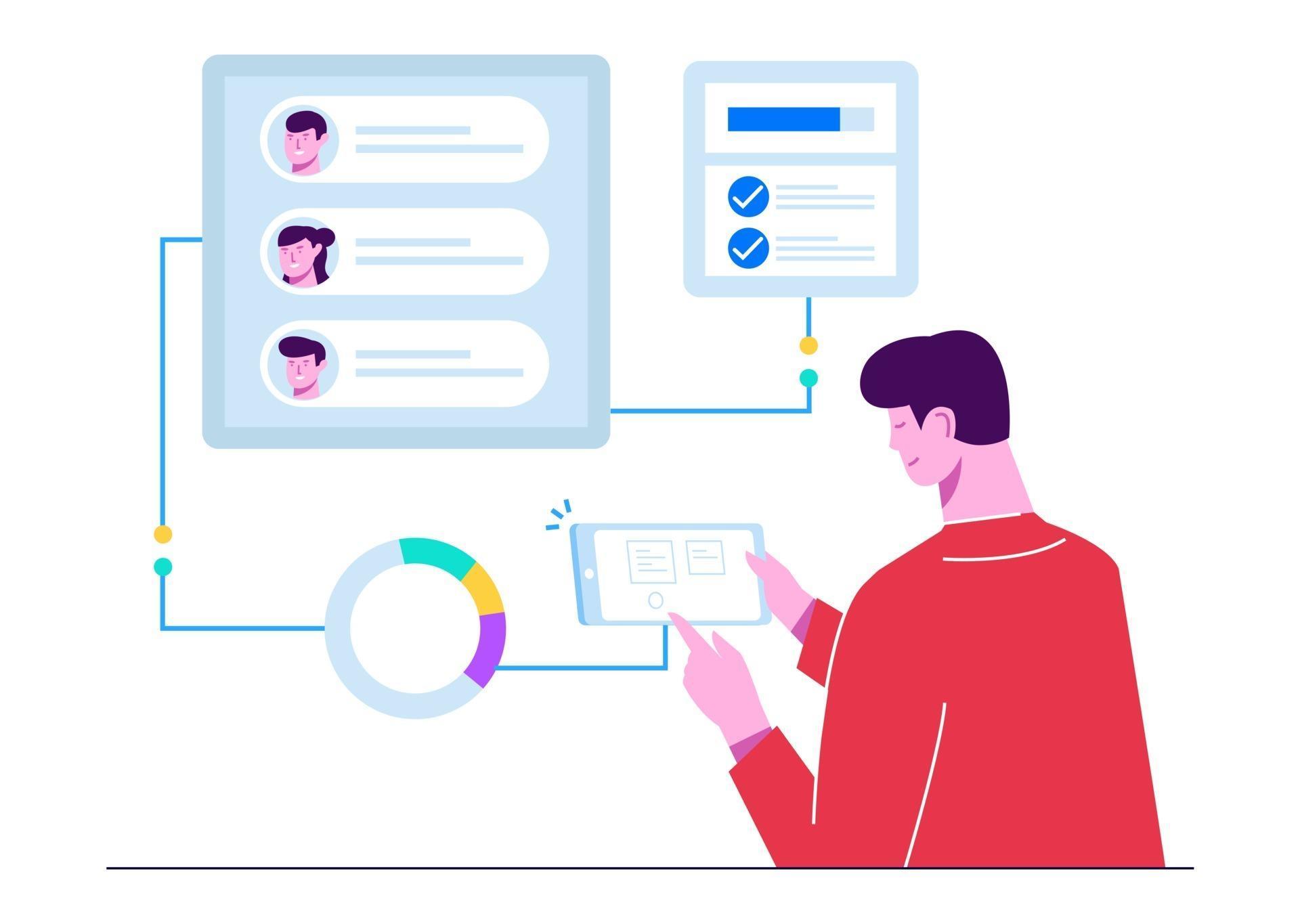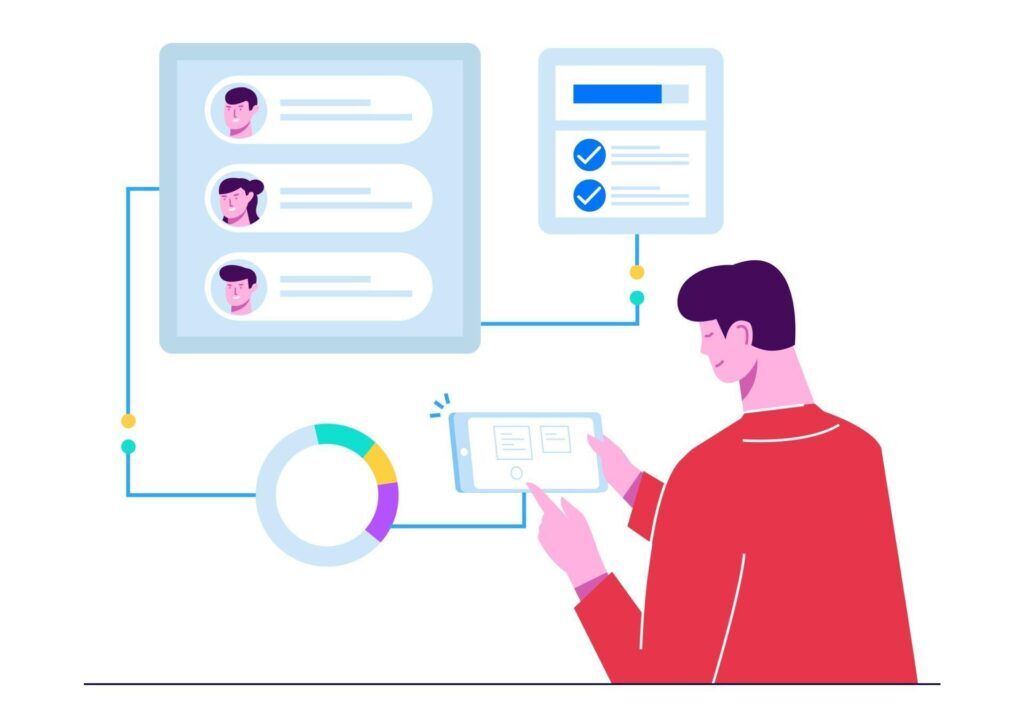 Progress Report
With our comprehensive Progress Report, you can keep track of your child's academic progress and take an active role in their education. Learn about your child's strengths and learning gaps.
Help your child plan and revise better for their exams with our Study Plan feature.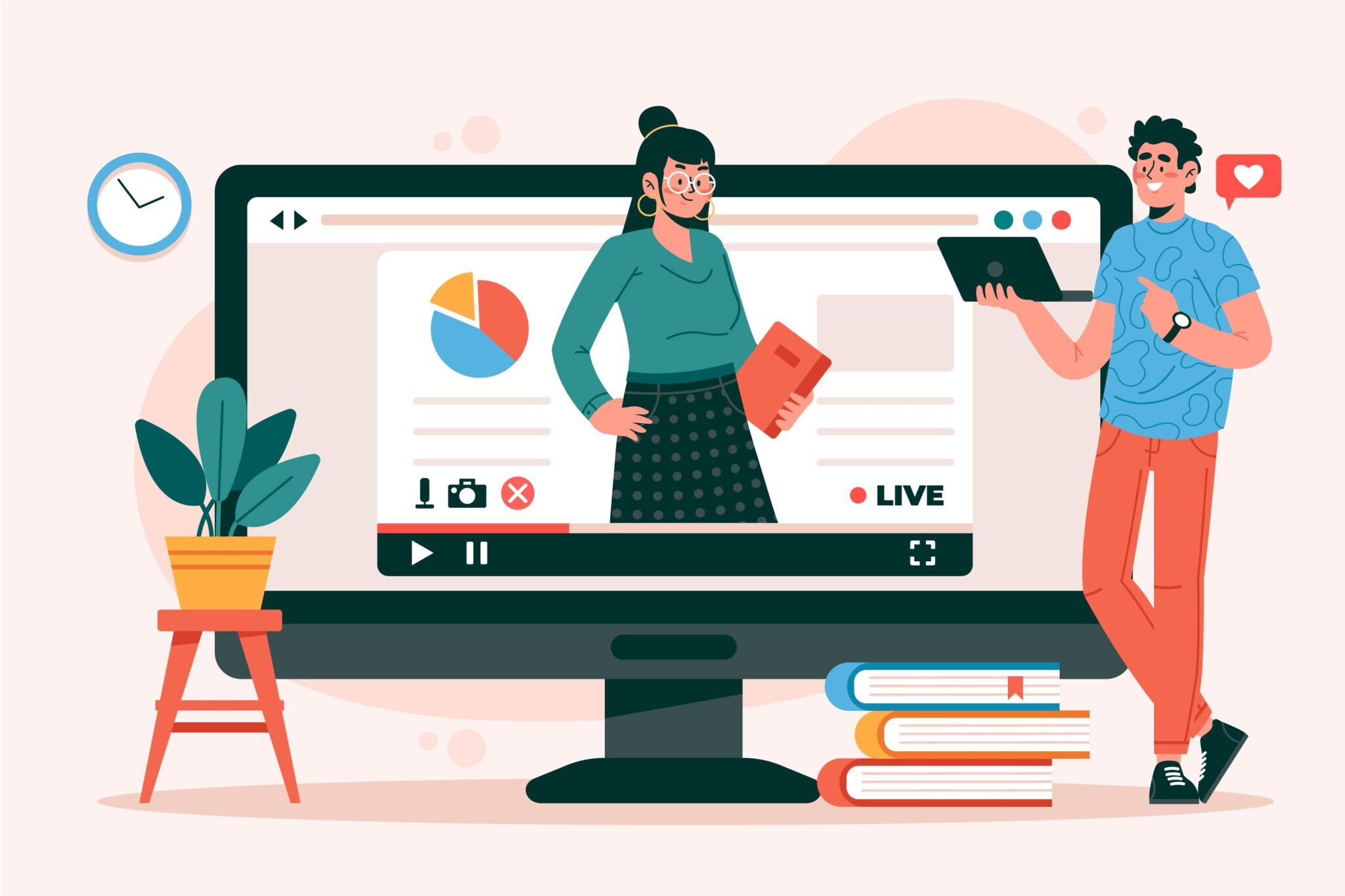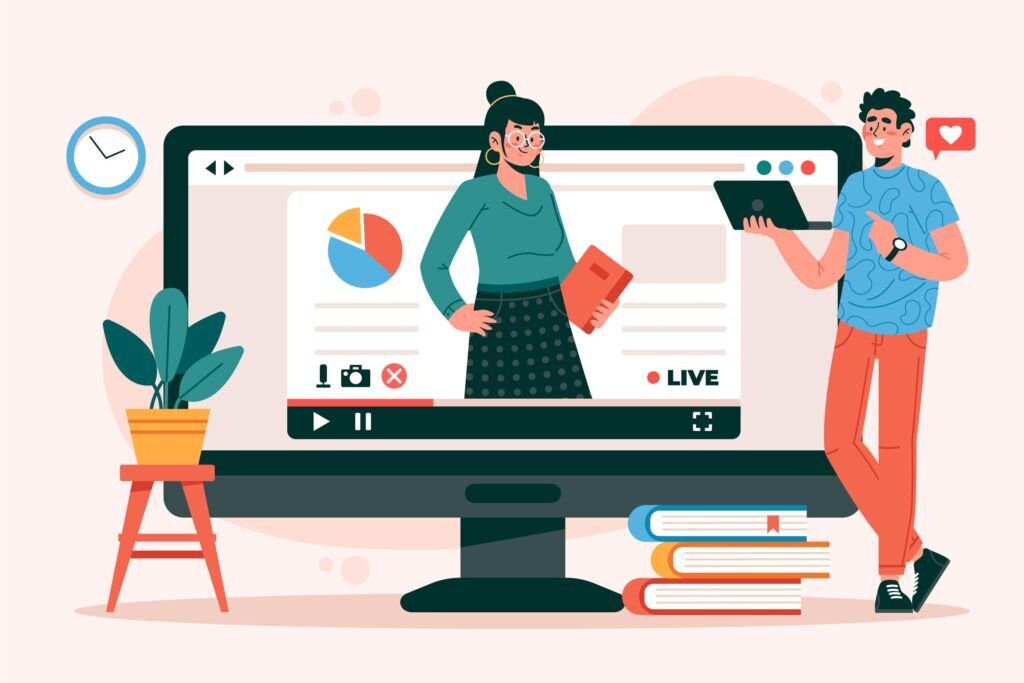 Online Classes
Our online classes are a great way to reinforce key ideas and are taught by our experienced teachers who are known for their varied passions and enthusiasm. Students learn rapidly through online classes that deepen understanding.
We provided step by step solutions to the students. LearnEra guides students to learn better, prepares students for exam, and helps them to get a better grade.