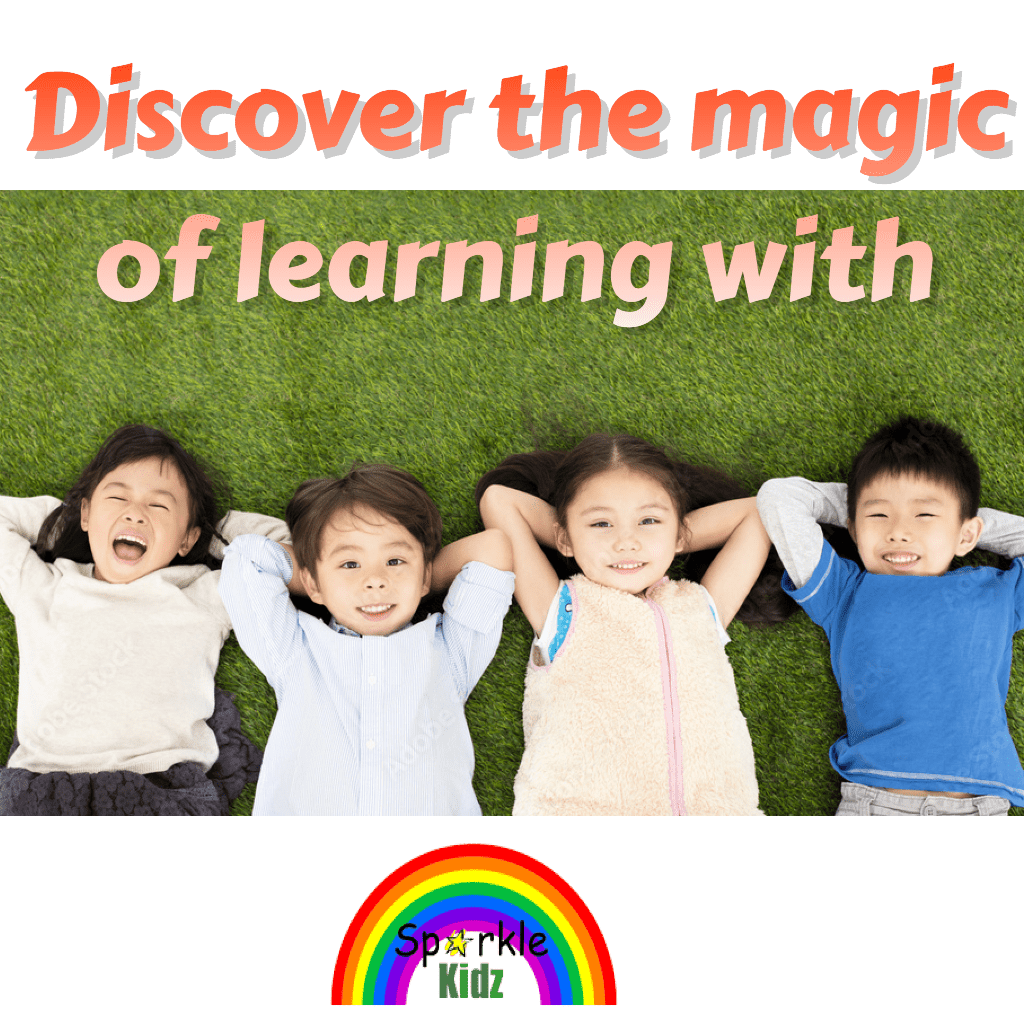 Building Character, Inspiring Learning, and Nurturing Talents: The Sparklekidz Way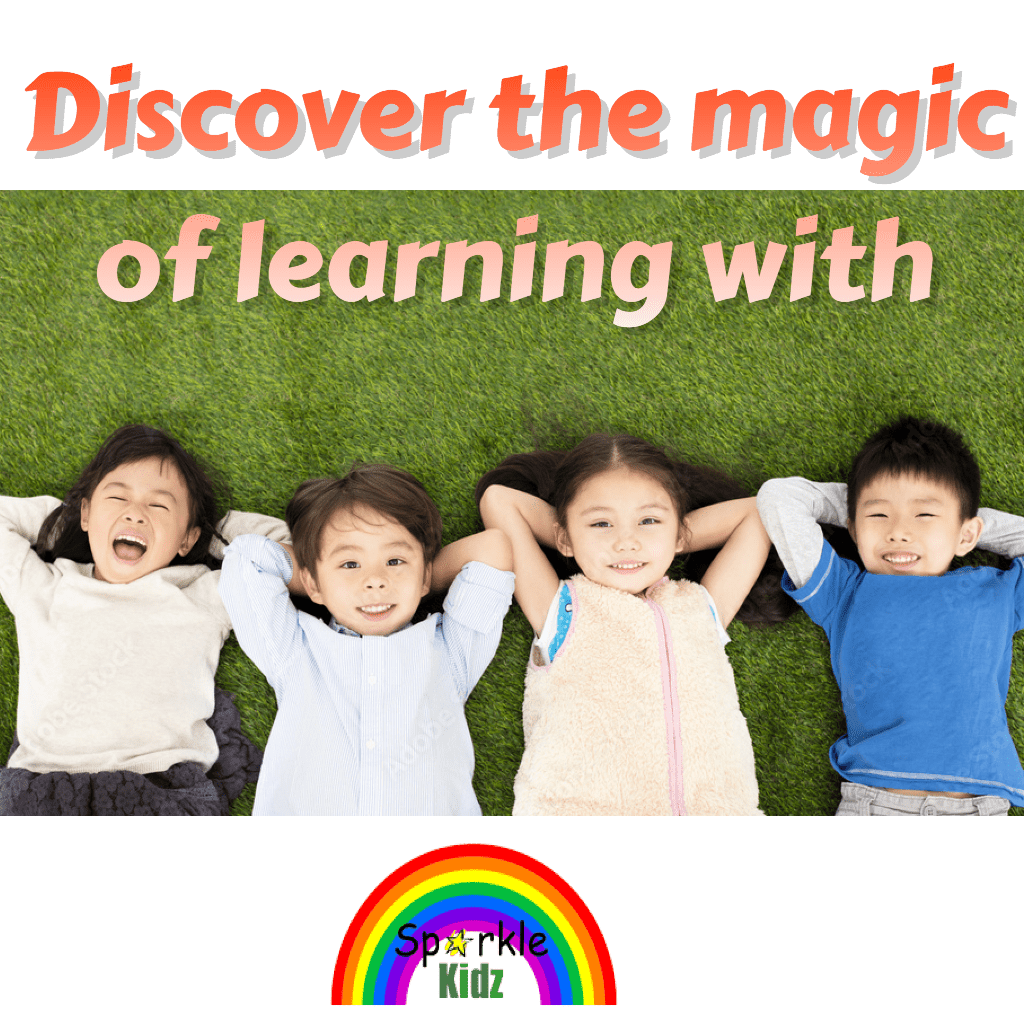 Welcome to Sparklekidz Student Care, Singapore
Stepping into Sparklekidz Student Care, one enters a vibrant community far removed from a traditional learning center. Here, each day is an expedition towards self-discovery, fostering friendships, and imbibing enduring values. The values under the guidance of seasoned educators who play the role of mentors, cheerleaders, and guides. Our dedicated team ensures that student care embodies a journey filled with joy, growth, and boundless possibilities.
Affordable Premium Student Care Centre
We believe that quality education and care should not come with a hefty price tag. We firmly uphold the conviction that the pursuit of quality education and comprehensive care should never be a burden on your finances. Our ethos revolves around offering premium student care services at prices that are affordable, making superior education accessible to a broader spectrum of families. We understand the quintessence of early education and the pivotal role it plays in shaping the future of every child.
Our educational environment is a fertile ground for your child to discover, nurture, and hone their unique talents and capabilities. The linchpin of our success in delivering an enriching learning experience is our team of highly qualified and compassionate educators. Through our affordable premium student care services, we aim to strike a perfect balance between quality education and economic feasibility, ensuring that the leaders of tomorrow have the right platform today to explore, learn, and grow.
Testimonials
Hear what the parents of our Sparkle Stars have to say about their experience with Sparklekidz Student Care Centre:
"Our daughter has truly blossomed in the caring environment provided by Sparklekidz. The attention to character building and personalized attention to nurturing her individual talents has been remarkable." – Mrs. Tan, Parent
"We appreciate the affordable, premium care at Sparklekidz. Our child has flourished in this nurturing setting, resonating well with our family values." – Mr. Lim
"Sparklekidz is a caring community with supportive teachers and well-thought-out activities that provide a holistic learning experience for our children." – Mr. & Mrs. Kumar
Accolades
Our commitment to delivering exceptional student care has garnered us recognition in the education sector. Some of our accolades include:
Singapore Entrepreneur Award
Singapore Trusted Quality Brand
Singapore Outstanding Enterprise
Top 100 Singapore Excellence Award
SME Excellent Award
We are humbled by these recognitions and remain dedicated to upholding the high standards of education and care that have earned us a place in the hearts of many parents and the wider community.
Student Care Centre Locations
With several conveniently located centers across Singapore, we ensure that quality care and education are within reach for many families. Each of our centers is equipped with modern facilities and staffed by a team of dedicated educators who are passionate about nurturing the next generation.
Find a Sparklekidz Student Care Centre near you and join our growing family of satisfied parents and thriving students.
Your child's journey towards becoming a well-rounded individual. Contact us today to learn more about our programs and how we can be a part of your child's path to a bright future.
If you would like to read more related post you may click here.