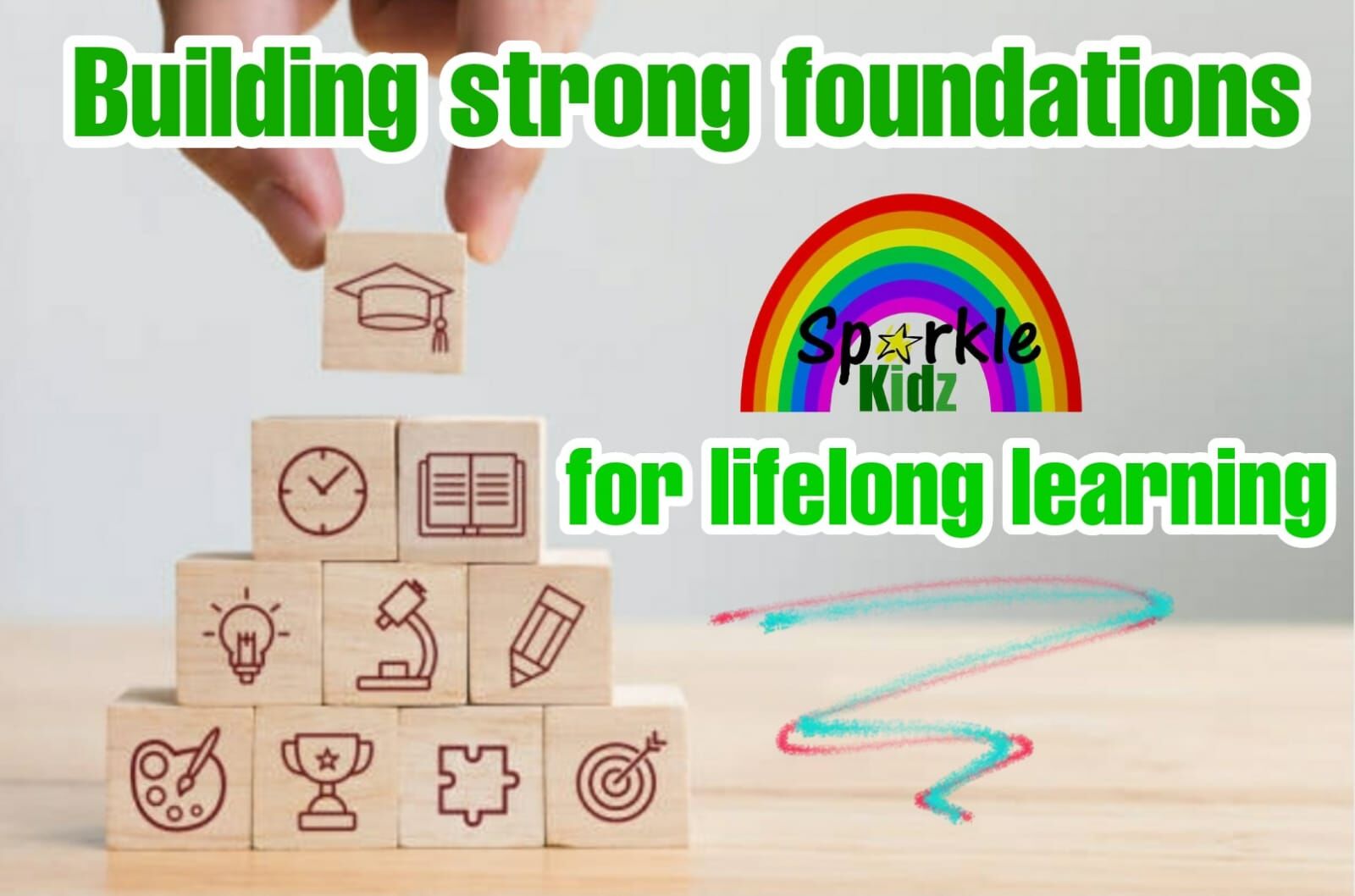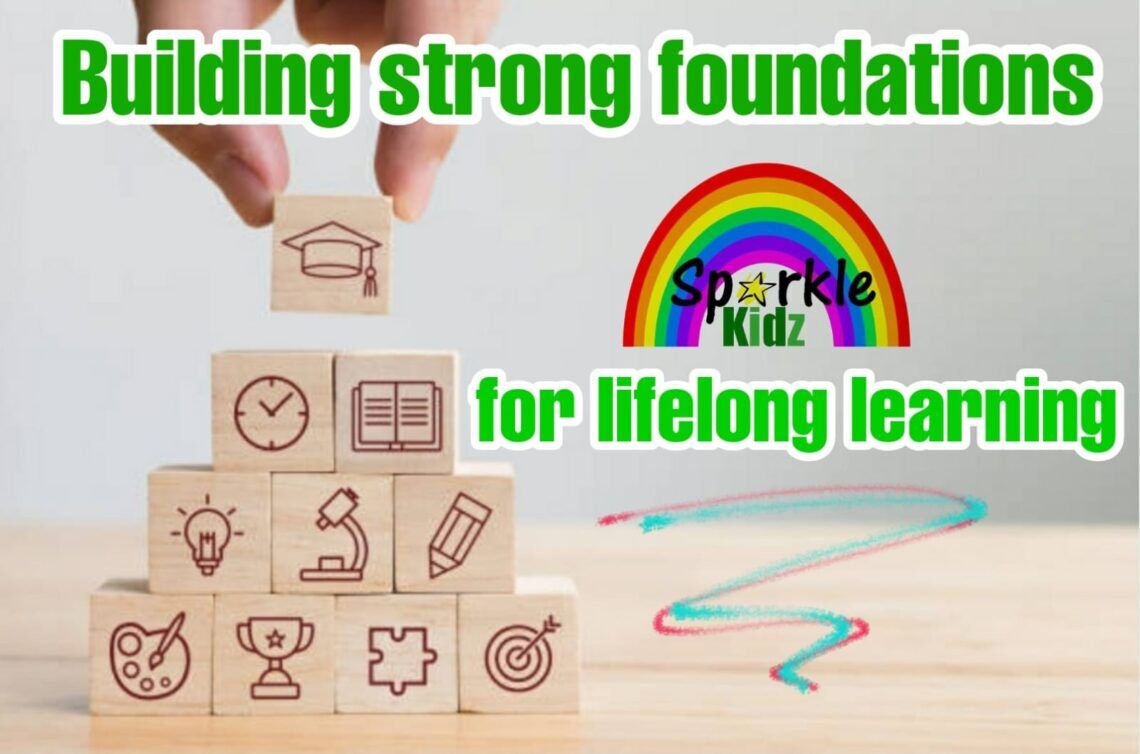 Primary School Student Care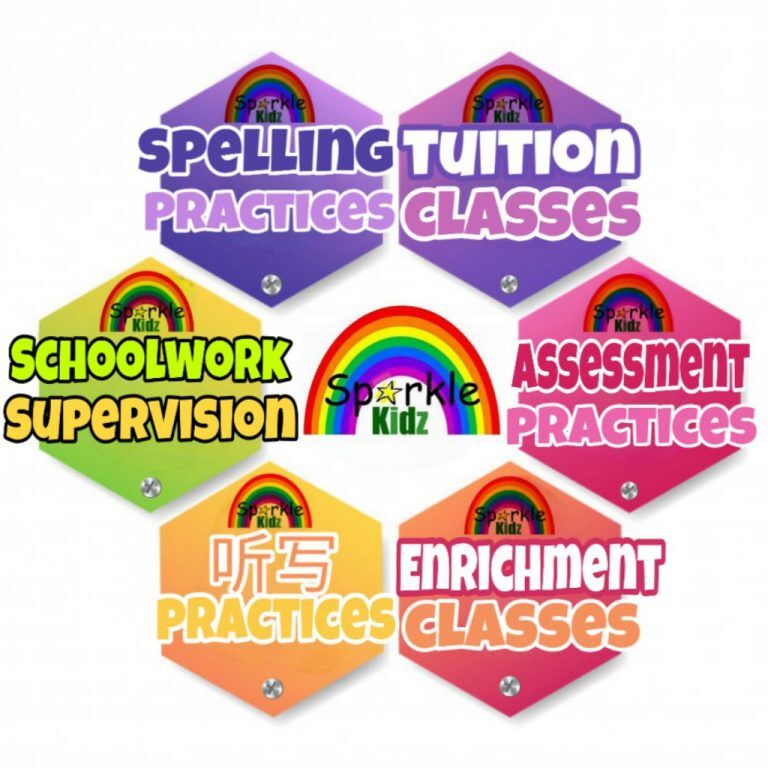 Are you in search of top-notch Primary School Student Care for your little one?
At Sparklekidz, we specialize in providing a nurturing and educational environment that goes beyond traditional daycare. With a team of certified educators and a curriculum that balances fun and learning, we are committed to setting the foundation for a lifetime of success. Enroll your child today and discover why parents across the community trust us for exceptional Primary School Student Care.
Sparklekidz couples with a Strong Track of over 10 years of experience running quality student centers in Singapore and Sparklekidz has been the preferred student care service.
Benefits of Our After-School Program
Some of the benefits include:
Homework help and tutoring to ensure your child's academic success
Engaging and interactive activities to keep your child entertained and happy
Opportunities to build social skills and make new friends
Healthy snacks and meals to keep your child fueled and focused
A safe and secure environment that parents can trust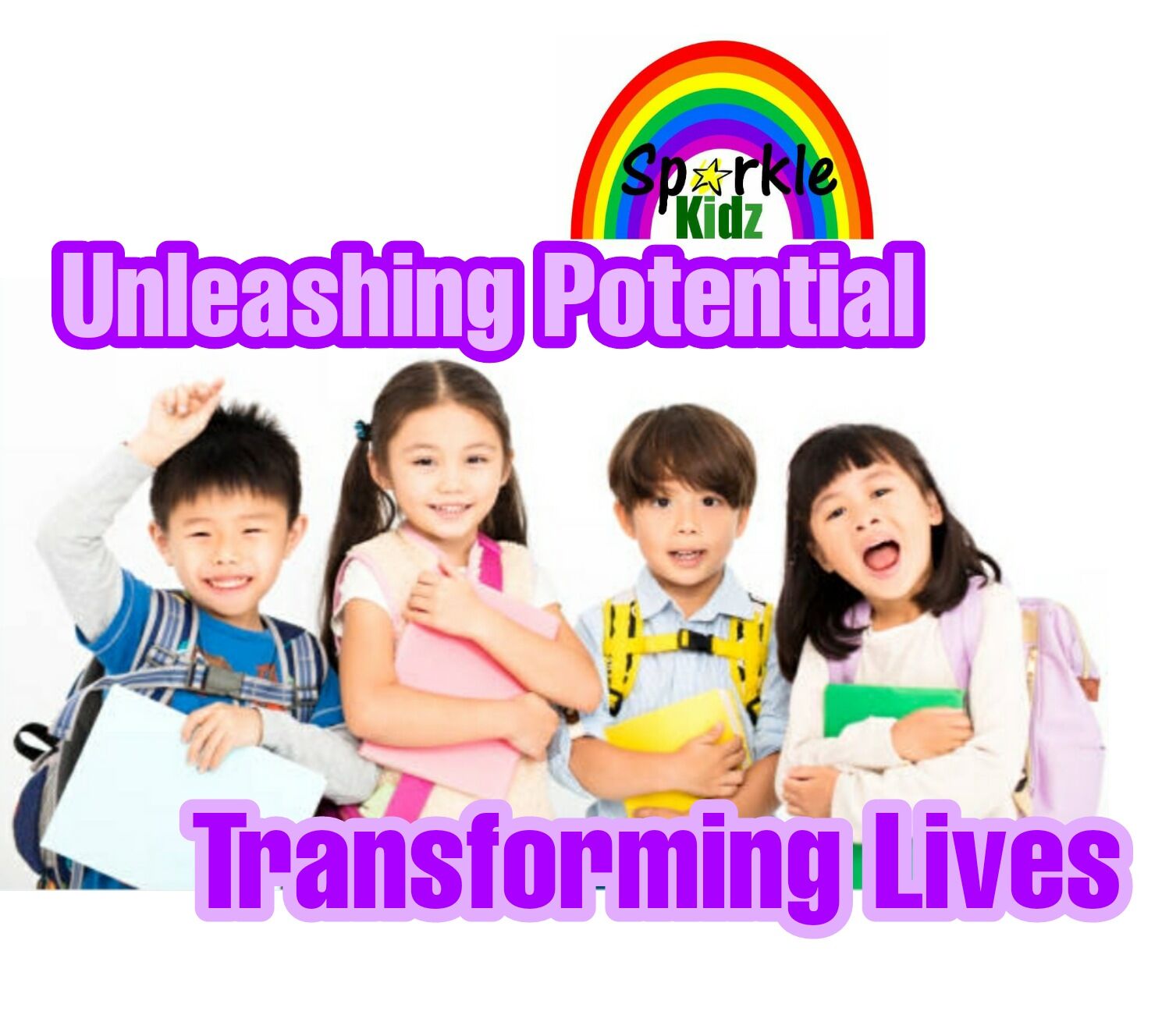 Our Experienced and Passionate Staff
At our after-school program, we recognize that our students' success hinges on the caliber of our team. That's why we employ only highly qualified and passionate educators, tutors, and mentors to guide your child. Our staff is committed to creating a stimulating and supportive learning atmosphere where your child can flourish. The enthusiasm is palpable—kids eagerly anticipate their school holiday learning adventures with us, where exploration and education go hand in hand. At Sparklekidz, our mission is to offer an unparalleled learning experience. We feature a diverse range of activities aimed at nurturing creativity, honing problem-solving abilities, and encouraging teamwork. We understand that every student is unique, and we aim to customize the learning experience to meet their individual needs.
Real Results: Success Stories from Our Students
From improved grades to enhanced social skills and boosted self-confidence, we've got success stories to share. We know that juggling work and parenting can be overwhelming, which is why Sparklekidz is here to support busy parents in managing their children's day-to-day lives. Rest assured, we've got it covered!
We prioritize creating a secure and welcoming learning environment for our students. Our seasoned teachers are always on hand to offer guidance and support throughout the educational journey.
Contact Us to Learn More and Sign Up Today
If you're ready to give your child the best after-school program in Singapore, contact us today to learn more and sign up. We can't wait to help your child learn and grow!

Our Locations
Pasir Ris Location nearest MRT: Pasir Ris MRT Station EW1 > Feeder Bus to Pasir Ris Drive 6
Tampines Location nearest MRT: Tampines MRT Station EW2
OR Tampines East MRT DT33: Tampines East MRT DT33
Guillemard Location nearest MRT: Paya Lebar MRT Station EW8 > 2 Bus Stop Away
OR Dakota MRT CC8: 5 Mins Walk
Geylang Location near MRT: Aljunied MRT Station EW9 > Walk 5 Mins to Geylang East National Library
WhatsApp Us for Any Enquiry at 93253855
If you would like to read more articles you may click here.